About the department
Since its inception, the Rutgers Robert Wood Johnson Medical School Department of Psychiatry has been committed to providing comprehensive inpatient and outpatient mental health services to its patients.
Faculty within the Department of Psychiatry are engaged in ongoing funded research that generates many peer-reviewed publications annually in the areas of psychopharmacology, psychotherapy, addictions, tobacco dependence, cultural psychiatry, neuropsychiatry, primary care, and child and adolescent psychiatry. Department members also serve on grant review, journal review and editorial board committees. Our faculty members present their latest research findings at national and international scientific meetings and lecture on a broad range of psychiatric topics.
Our clinical programs support and enhance our department's mission of training future clinicians in mental health through education, research and community service. Our department maintains a fully accredited Psychiatry Residency Training program and offers fellowships in Child and Adolescent Psychiatry and Forensic Psychiatry. For more information, click here.
Click here to visit the department's website.
Physicians & Professionals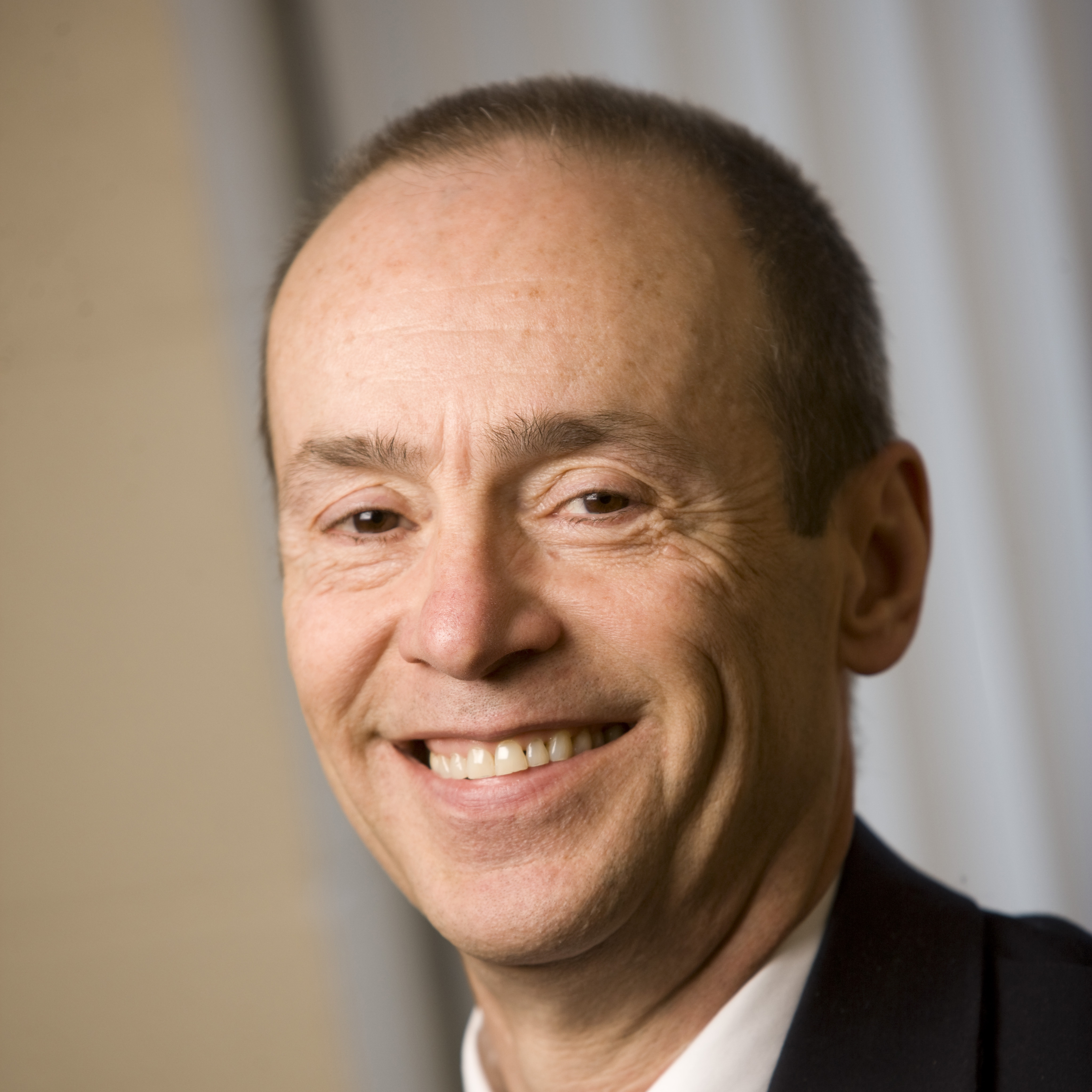 Chair
Clinical Academic Building (CAB)
125 Paterson Street, Suite 2200
New Brunswick, NJ 08901
Fax: 732-235-7677
Robert Wood Johnson Medical School
671 Hoes Lane West, Third Floor, Room 338A
Piscataway, NJ 08854
Fax: 732-235-4220