Department of Surgery
Division of Surgical Sciences
Contact Information
For Basic Science Research, contact: Dr. Ramsey Foty, 732-235-7482.
For Clinical Trials, contact: Susette Coyle, 732-235-8142.
Overview
The Division of Surgical Sciences was established in 1997 to provide a base for faculty conducting investigative efforts outside the more traditional parameters of surgical research. The division has grown dramatically since that time as new investigators have been recruited to the faculty and new research initiatives have been added. We are proud that investigators have been highly successful at generating new NIH and other federal funding for their programs.
The division also administers several core resources that are available to investigators throughout the department. Our translational research enterprise includes faculty-initiated as well as sponsored projects. This resource employs several support personnel with extensive experience in small and large animal experimentation. The vivarium facility is overseen by the Operations Office of the medical school, including full-time veterinary faculty support.
The Division of Surgical Sciences is also home to the Clinical Trials Unit that provides expertise in contract negotiation, budgeting, IRB interface and clinical coordinator activities. In addition to pursuing federally funded investigator-initiated research, our group of experienced clinicians, scientists and nurse coordinators has performed dozens of Phase I, II, III, and IV trials over the past several years. We invite your inquiries about this expertise through the Office of the Chairman.
Basic Science Research
The division includes four Principal Laboratory Investigators, each of whom has received federal grants as well as funding from other sources. The efforts of these scientists encompass a broad range of interests, including angiogenesis, cell signaling, developmental and tumor biology, inflammation and immunology, and wound biology. The success of these investigators is reflected by publication in highly competitive journals, as well as by year-over-year increases in funding by the National Institutes of Health.
Translational Research
The division also provides support for small and large animal research programs. This includes capabilities for development of innovative techniques, monitoring, long-term care and standard as well as non-traditional assays. The vivarium is staffed by technical personnel with experience in diverse surgical technologies. The division has established a rapid response program that promotes a seamless entry point for individuals and industry partners seeking to take advantage of these facilities. The details of this initiative are outlined below.
Patient-Oriented Research and Clinical Trials
A major theme of the division is the encouragement of patient-oriented research. Many members of the faculty avail themselves of the expertise afforded by division faculty and staff in the pursuit of both investigator-initiated and sponsored research. Highly experienced support staff are available to provide assistance in trial design, contracting and protocol submission, as well as comprehensive clinical trials management. Biostatistical support is also available through the division. A rapid response clinical trials program assures effective clinical trials initiation.
10 Plum Street, 7th Floor
New Brunswick, NJ 08901
Fax: 732-448-7319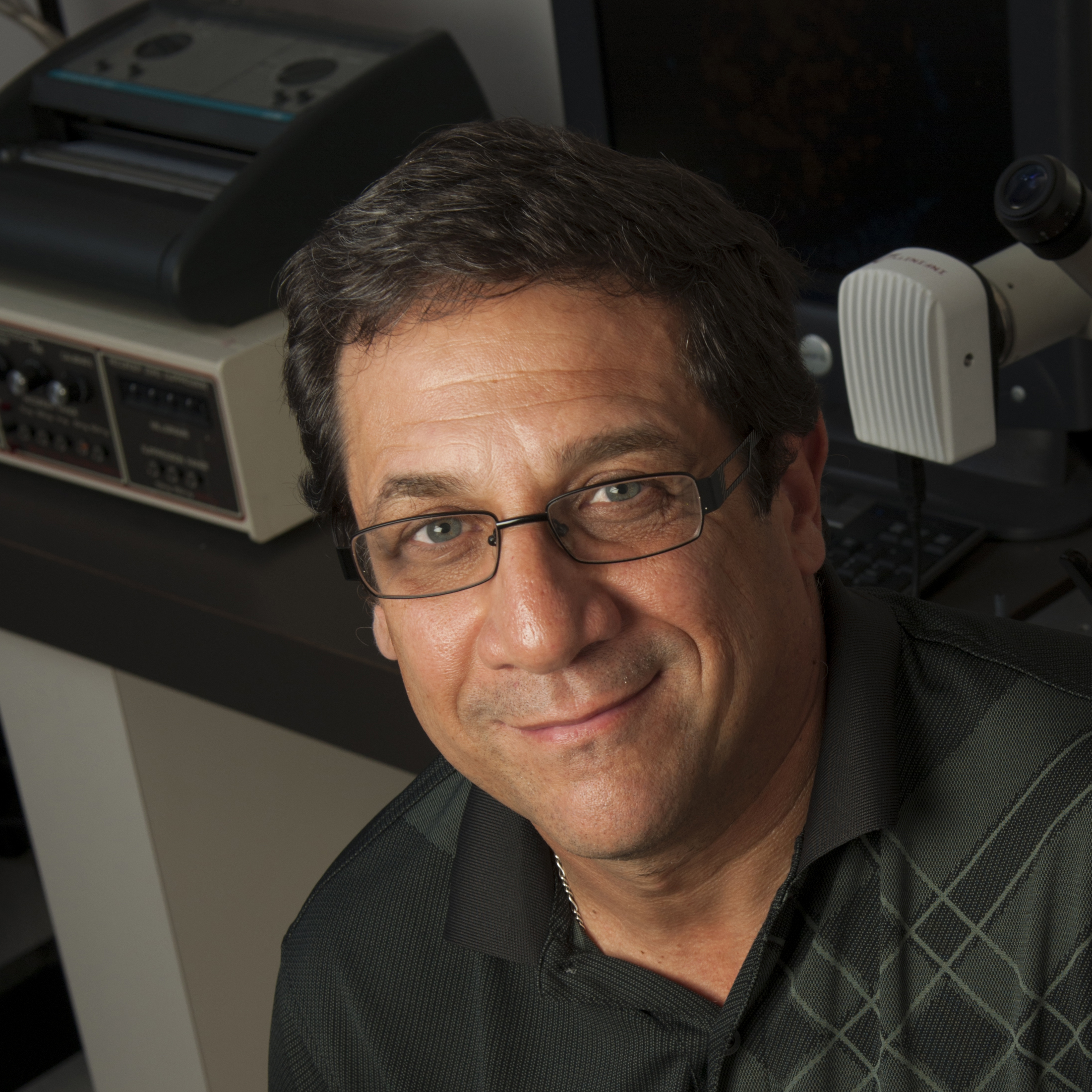 Chief
---
Current programs
The Kidney and Pancreas Transplant Center at Robert Wood Johnson University Hospital, in partnership with Rutgers Robert Wood Johnson Medical School, is a nationally renowned transplant center for adults and children.
Performing between 50 and 80 transplants per year, annual patient and kidney survival rates meet expected outcomes as reported by the United Network for Organ Sharing (www.unos.org). Pancreas transplant, also having similar outcome success, is available to diabetic patients seeking a kidney/pancreas combination or pancreas-alone transplant.
The center offers an experienced multidisciplinary team of surgeons, nephrologists, nurse coordinators, social workers, pharmacists, dieticians, and data and financial coordinators, all dedicated to providing comprehensive patient and family care throughout the transplant experience.
The kidney transplant program contains a successful living donor transplant program, also including the option of enrollment in the paired exchange program for incompatible pairs.