Department of Pediatrics
Institute for the Study of Child Development
The Institute for the Study of Child Development is a research center within the Department of Pediatrics at Rutgers Robert Wood Johnson Medical School. Directed by Dr. Michael Lewis, the institute's faculty comprises psychologists, educators and other professionals interested in understanding and facilitating the development of children and their families. The Institute for the Study of Child Development has as its goal the understanding of the processes leading to healthy children. Good health involves emotional, social and psychological functioning, as well as physical well-being. For a complete understanding of child health, research is necessary at all levels of functioning, from molecular processes to the whole child, as well as the environmental context in which the child is raised. Ultimately, this will lead to innovative interventions that will benefit children in their everyday lives.
The institute seeks to understand individual children through studying normal and atypical developmental patterns. The guiding model of development is that an organism's characteristics are a function of an interaction between the environment and behavior, and that behavioral expression is always in the service of adaptation to the environment. As children mature from infancy into childhood and adolescence, identifying possible paths of growth and the factors that influence them will help physicians, educators and parents understand and best serve the developing individual.
In order to accomplish the goals of the institute, studies necessarily include multiple levels of analysis. These studies range from characterizing the child's physical and social environments to studying the relation between brain and behavior using brain imaging technology. Current work includes behavioral teratology through studies of the long-term effects of prenatal drug and other toxic exposures and conditions; identifying factors that affect behavioral and physiological reactions to stress and the capacity to cope with stress; the impact of deviant caregiving and traumatic events in the child's life on the development of self-worth and other self-evaluative emotions; and the study of normal cognitive, social and emotional development.
Child Health Institute of New Jersey (CHINJ)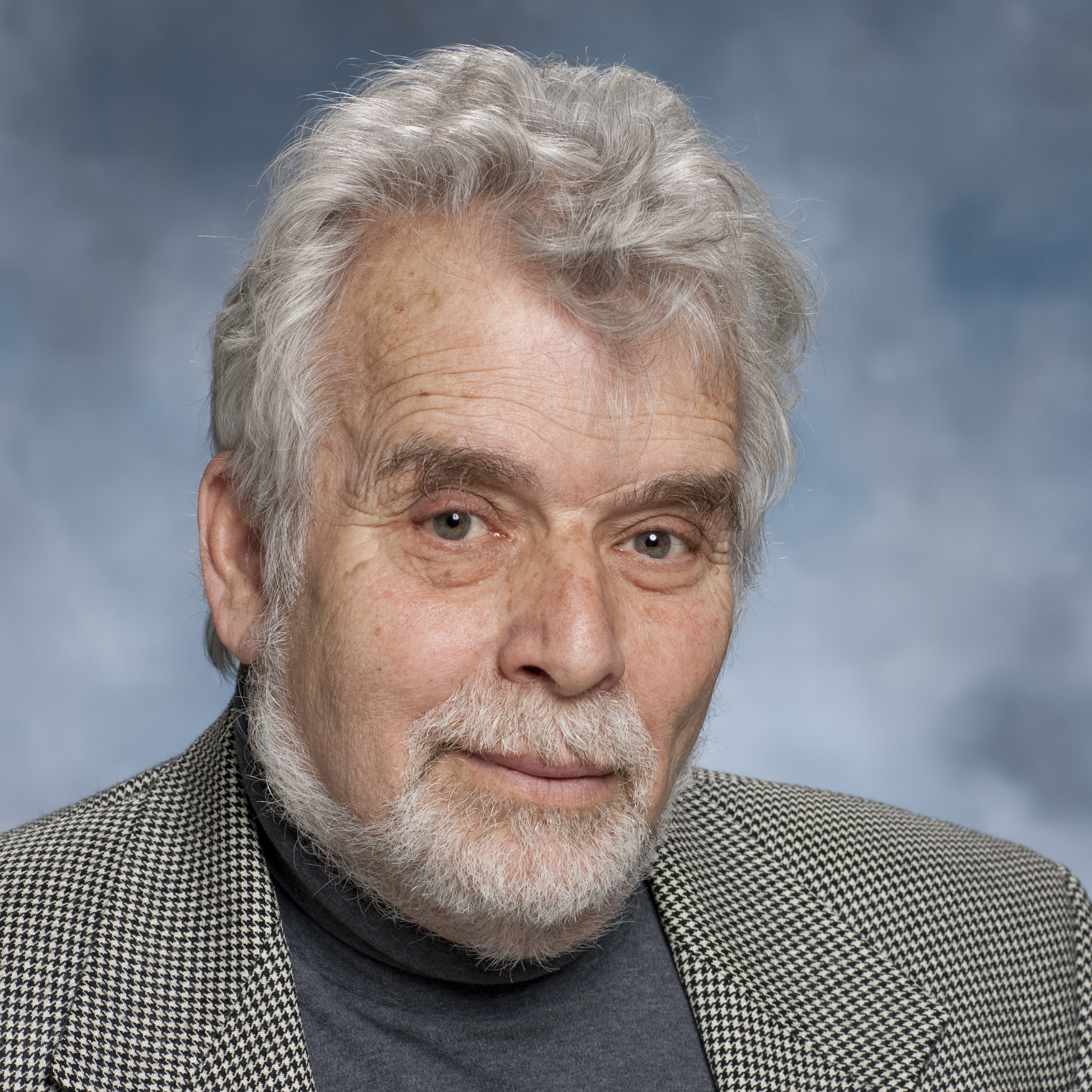 Chief
---
---
Current programs
The Gifted Child Clinic serves as a referral agency for children who are thought to be gifted or talented. Children between 3 and 12 years of age are referred by parents, pediatricians and educators. A battery of tests is used to evaluate the children for signs of giftedness. Among these tests are standardized measures of cognitive ability and school achievement, and behavioral observations. Areas that are evaluated include language production and comprehension, reasoning, memory, spatial aptitude, social and emotional maturity, fine motor maturation, reading or prereading, mathematics or premathematics, and overall intelligence.
A feedback session is included in which the results of the evaluation are explained, and parents have the opportunity to discuss any concerns and questions they might have regarding their children's development and education.
Special Service
Comprehensive testing, evaluation and recommendations
Director
Rutgers Cancer Institute of New Jersey offers adult and pediatric neuro-oncology programs. Both programs are multidisciplinary for tumors involving the central and peripheral nervous system in adults and children. Our services include treatment for primary brain and spine tumors such as astrocytomas, oligodendrogliomas, glioblastomas, and hemangioblastomas, as well as secondary tumors that may have arisen from elsewhere in the body such as the breast, lung, or prostate. The team consists of neurosurgeons, medical oncologists, radiation oncologists, nurses, and technicians who review cases using a formatted multidisciplinary approach.
Patients are evaluated for their clinical needs and are given a cohesive and consistent treatment plan based on the recommendations from the treatment team. Multimodality treatments are planned together, and collaborative approaches are designed that are best suited to the individual patient. Physicians are actively involved in developing innovative approaches and participate in collaborative group clinical trials.
For additional information or to schedule and appointment please call 732-235-KIDS (5437) (pediatrics) and 732-235-6678 or 732-235-8515 (adults).
Director
Clinical developmental psychologists from the Institute for the Study of Child Development conduct developmental assessments for children with profound hearing loss being considered for cochlear implant surgery. This work is conducted in partnership with the Pediatric Otolaryngology Program at Rutgers Robert Wood Johnson Medical School and The Bristol-Myers Squibb Children's Hospital (BMSCH) at Robert Wood Johnson University Hospital, the region's most comprehensive and advanced pediatric otolaryngology practice.
Our psychologists work with a multidisciplinary team including audiologists, speech/language pathologists and otolaryngologists to assist families in weighing the risks and benefits of surgery, considering potential obstacles and in helping them cope with the stresses and anxieties associated with implant surgery. Our psychologists remain available to help families after surgery, as children learn to understand new sounds and adjust to life with their implant.
The goal of this program is to provide the highest quality evaluation, treatment and rehabilitation for our pediatric patients and their families.
Additional information about the RWJ Pediatric Cochlear Implant program can be found at: www.bmsch.org
Participating Providers (1)